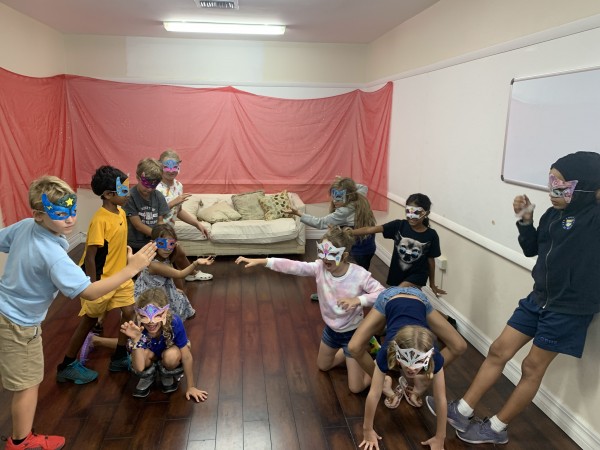 MONDAY: Acting – 7-9yrs 4-5.30pm
**This class moves into the exploration of character, improvisation and devising their own pieces. This is a key age for development and therefore we place a strong focus on the creative process. This is a skills term, where we learn new things throughout, and therefore has no end performance.
Please note this term begins in March 2022 after our training department refurb.
Term 1 (6 weeks) Mon 7th March to Mon 11th April 2022.
Student (age 7-9 only) for CI$90.00
Book Now