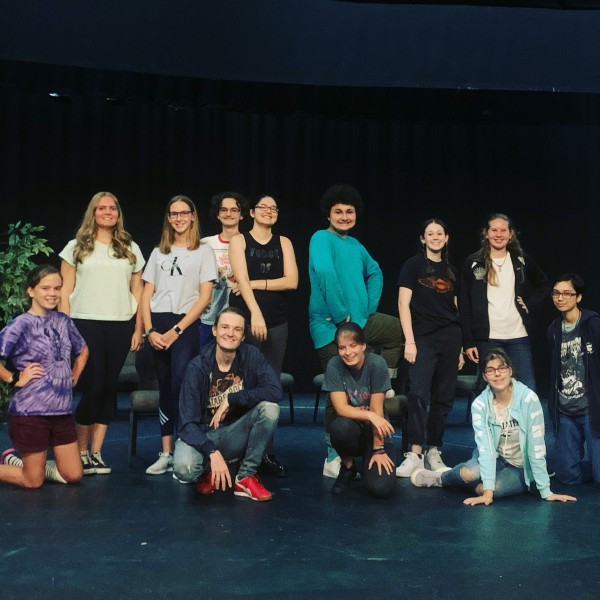 WEDNESDAY
Acting - Stage group: 13-18 yrs Wed 5.00-6.30pm

**By this age all the core skills from the other age groups will be covered, along with script work and the option to try directing other scenes with guidance. This is a skills term, where we learn new things throughout, and therefore has no end performance.
Please note this term begins in March 2022 after our training department refurb.
Term 1 (6 weeks) Wed 9th March to Wed 13th April 2022.
Student (age 13-18 only) for CI$108.00
Sold Out